Online Courses
CHIRPEE FLOWERS FLORISTY SCHOOL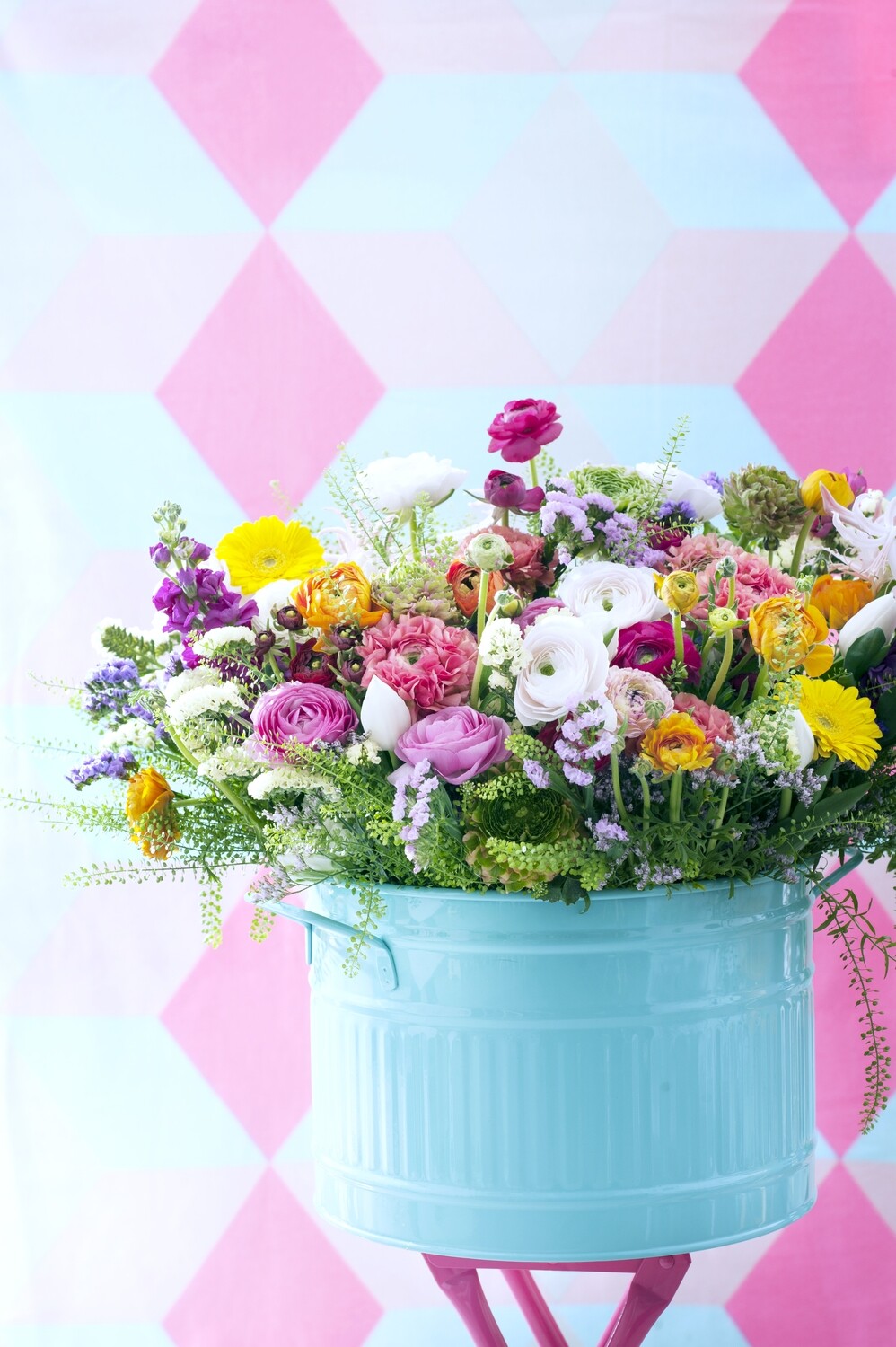 3 Promises
​
​
1. Unlike others, I don't promise that you will become a "Florist" in a day
2. Chirpee Flowers offers communication with the expert not the customer service department.
3. Our prices will always be relevant, not extravagant.
"If I had a single flower for every time, I think about you, I could walk forever in my garden."
​
​
​
​
​
​
​
I want to show people the "best" methods to learn about Flowers.
Using my expertise as a Master Florist and knowledge gained over 20 years of teaching, judging and winning awards.
I want students to feel the unique pleasure of completing a Chirpee Flowers floristry course.
I will talk about Flowers 24 Hours a day (if asked) and would love to share my passion with you.
​